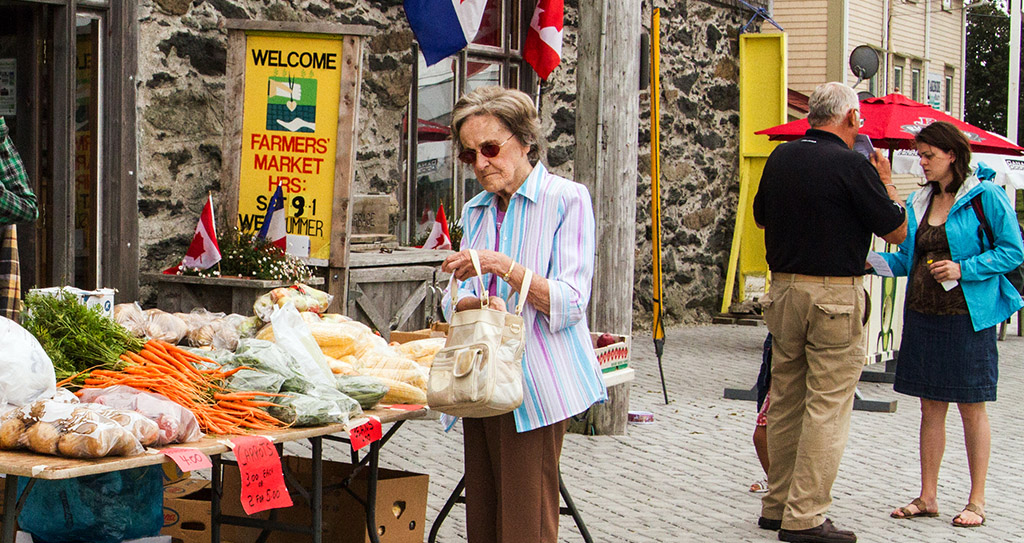 Cycling or walking along the beach. Enjoying a stage production or local folk art. Walking downtown and window shopping. Yarmouth is an amazing place to live – not just because of what there is to do, but the people who live here. Here's a quick guide to living, working, and experiencing Yarmouth.
Community Services
Animal services. How to register your dog and your responsibilities as a pet owner.
Yarmouth & Area Chamber of Commerce Directory. Local retailers, manufacturers, distributors and professionals – the operations that have helped us become a regional business hub.
Community directory. Find your way to community groups, recreational bodies, government services and helping agencies.
Education. From schools to an informal family resource centre, there are lots of places to learn about the world.
Emergency services. Police, fire, and medical services are available whenever you need them. If someone's health, safety, or property is threatened and help is needed right away, call 911 right away.
Garbage, recycling, and composting. In Yarmouth, we use a 2 bag system – one for paper products, the other for plastic and metal. Along with roadside collection for solid waste, we also recommend special steps for pharmaceutical waste, hazardous waste, and electronics. Learn more on our Garbage, Recycling & Composting page.
Water and sewer. How to connect to the town's water utility.
Transportation. Access a range of transportation services, including a transit bus, shuttles, and ferry service to the United States.
Living in Yarmouth
Working in Yarmouth
Starting or running a business? Learn more on our Economic Development page.
Looking invest in Yarmouth? As a town building our future beyond traditional industries, we became the best place to host a street party, create new world-class technologies, and get a community fully connected to the world. Your business can live here – on the edge!
What to Do
See a problem? We want to hear about it! Reach out on our Report a Problem page. If you want to make a donation to the Town, check out our Community Assets Donations Program. Contributions made through this program also benefit the parks, urban forest, greenspaces, the natural environment and the community as a whole.
Local Webcams
Click to see the live
Killam Wharf Camera

Click to see the live
Cape Forchu Lighthouse Camera

Click to see the live
Yarmouth Skatepark Camera