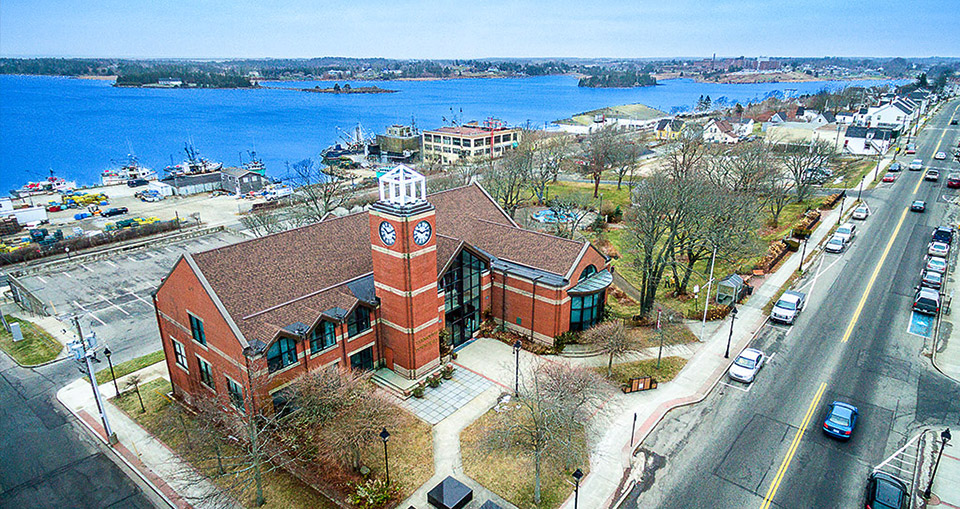 Much of the Town Council's work takes place through a variety of committees, most notably the Committee of the Whole, which consists only of councillors. To assist the Town Council in making informed decisions, Council also appoints people to a variety of Citizen Advisory Committees and Municipal Corporations and Boards.
Directory of Committees
The Town of Yarmouth's citizen committees provide advice and feedback to town council and advisory committees on a variety of issues, including heritage and culture, emergency management, downtown and the environment; whereas boards have the autonomy to make decisions for the good of their organizations. Check out our full Directory of Committees, including mandates, appointees, and key contacts. Each advisory committee and board also has at least one representative from Town Council.
You can find an advanced search of past reports and meeting minutes on this page.
Get Involved!
Do you want to play a role in Town of Yarmouth's future? Citizens and community members can get involved in civic life through our citizen committees and boards. Communication supports are available to committee/board members (and guests) upon request. If you require assistance to take part in a meeting or event, please call (902) 742-8565 or email This email address is being protected from spambots. You need JavaScript enabled to view it..
If you are looking for more information on how to apply to be a member of a committee, please visit our Citizen Appointments page.