Stay up to date on everything including meetings, events, important changes to services, and much more by following the Town of Yarmouth on the following social media channels: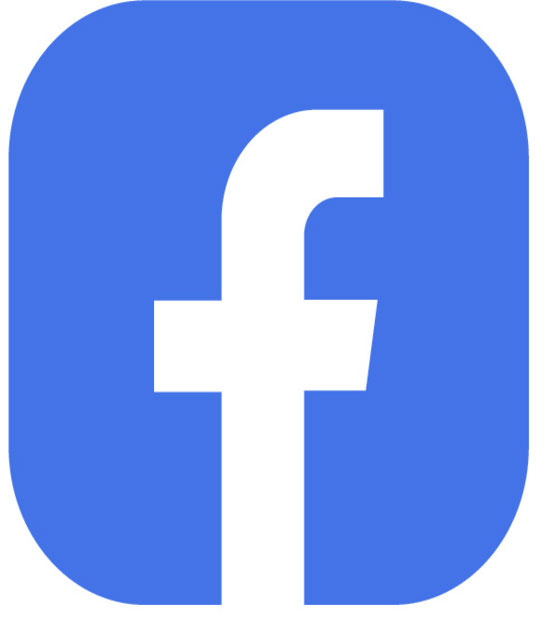 Town of Yarmouth Facebook
Town of Yarmouth Twitter
Town of Yarmouth Instagram
Town of yarmouth YouTube
Town of Yarmouth LinkedIN
Get Involved Yarmouth!
The Town of Yarmouth also offers a citizen engagement platform call "Get Involved Yarmouth". This site allows you to contribute your ideas and feedback on Town matters important to you! We want to empower you, our citizens, to be more active in shaping your community and future. Visit and Register today!
COMING SOON: "Alertable" for the Town of Yarmouth
This all-ecompassing citizen alert system will provide instant notifcations through a variety of channels for emergency alerts and day-to-day community notices for facilities, roads, parks, schools, utilities, drinking water, other municipal services, pandemics, fires, floods, severe weather, natural disasters, and other hazards.
Use Alertable to stay aware, plan ahead and save time. Check for closures, restrictions and hazards in advance. Know before you go. Keep informed and up to date with Alertable.
Download the FREE Alertable app for iOS and Android smartphones. Install the FREE Alertable skill and action for Amazon Alexa and Google Assistant home devices. Sign up for FREE email and SMS notifications or phone calls. Follow Alertable on Facebook and Twitter. Connect with Alertable directly on Facebook Messenger. Install the FREE Alertable add-on for Slack and Microsoft Teams (coming soon). Choose any combination that's right for you.
We plan to launch soon, but you can find more details here: https://peasi.com/