Press Releases
Council Approves 23-24 Capital Budget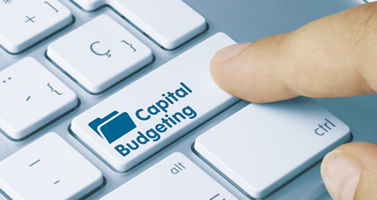 Budget highlights include Mariners Centre expansion, more major infrastructure work, further investment in Fire Services
Crohn's and Colitis Canada is excited to announce that the Town of Yarmouth will become the first municipal government in Nova Scotia to support the GoHere™ Washroom Access Program.
Deer Management Group Issues Public Survey
The Town of Yarmouth's Deer Management Working Group released a public survey earlier today, as part of the group's plans to engage the community.
Queen Elizabeth II's Platinum Jubilee Medals
At last evening's Town Council meeting, three very deserving individuals were presented with the Queen Elizabeth II's Platinum Jubilee Medal
Frost Park Improvements on the Horizon
With a recent award of $11,900, Yarmouth's Frost Park will receive some tender loving care in coming months.
A milestone event took place in Yarmouth on Wednesday to celebrate the completion of Phase 1 redevelopment work at the Yarmouth International Ferry Terminal.