Information Edge
The Information Edge is a monthly column bringing you important news and information from the Town of Yarmouth. This column is printed monthly in the Saltwire publication "The Southwest Wire", and is always available online, including past articles, on this page.
Information Edge: Volume 7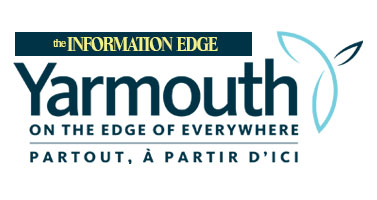 When Times Are Dry: Important Water Saving Tips.
Information Edge: Volume 6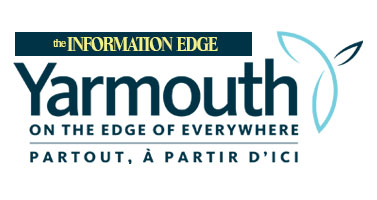 Create a Lasting Memory through the Community Asset Donation Program. The Community Asset Donation Program allows individuals and organizations to make a general donation of items such as a tree, bench, work of art, or other structure as a way to recognize and honour others through a lasting tribute.
Information Edge: Volume 5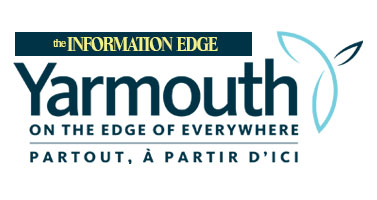 Step It UP Yarmouth! 2022 is the "Year of the Garden".
The Information Edge: Volume 4
Don't Feed the Wild Animals! An important reminder as the town works on solutions to the deer population.
The Information Edge: Volume 3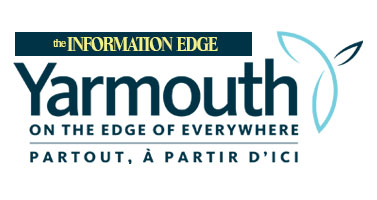 The Information Edge: Volume 3 - Spring waste collection reminders for residents and landlords.
the Information Edge: Vol. 2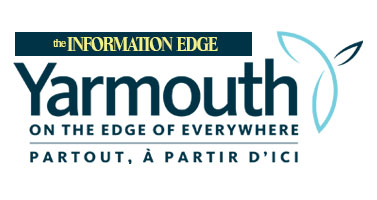 There's lots to report from town hall. In the second edition of "the Information edge", we've got a refresher on property taxes, the mural grant program, compost for gardeners, and more.