Information Edge
The Information Edge is a monthly column bringing you important news and information from the Town of Yarmouth. This column is printed monthly in the Saltwire publication "The Southwest Wire", and is always available online, including past articles, on this page.
Information Edge: Volume 11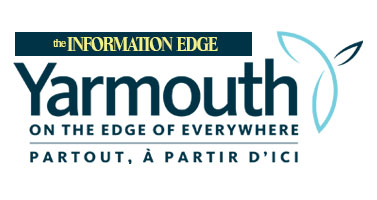 Town Partners with Crohn's and Colitis Canada, Issues the "GoHere Challenge"
Information Edge: Volume 10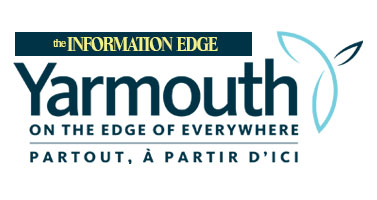 'Tis (almost) the Season: Winter Parking Regulations and Snow Clearing Reminders
Information Edge: Volume 9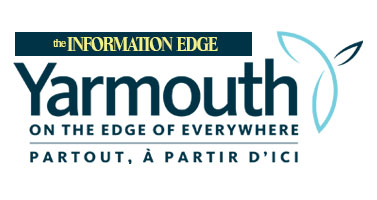 Deer Management Group Holds First Meeting, Plans a Path Forward
Information Edge: Volume 8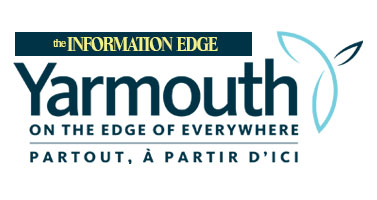 INVASIVE PLANT SPECIES ALERT! Tansy Ragwort and Himalayan Blackberry gaining ground in Yarmouth
Information Edge: Volume 7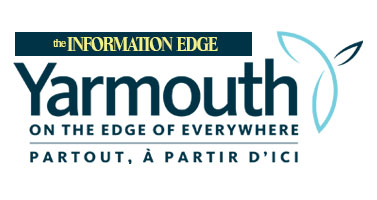 When Times Are Dry: Important Water Saving Tips.
Information Edge: Volume 6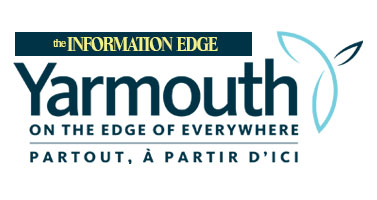 Create a Lasting Memory through the Community Asset Donation Program. The Community Asset Donation Program allows individuals and organizations to make a general donation of items such as a tree, bench, work of art, or other structure as a way to recognize and honour others through a lasting tribute.