Employment Opportunities
The Town of Yarmouth recognizes our employees as our greatest resource in our organization. We are committed to the investment in our people. We seek candidates with knowledge and expertise in their field as well as individuals with a collaborative approach to working with others. We offer diverse career opportunities with competitive salary and benefits packages.
All employment opportunities within the Town of Yarmouth will be posted here as they become available.
Transit Driver - Casual positions
The Town of Yarmouth invites applications for casual transit drivers.
The Town of Yarmouth is seeking a motivated, energetic, and outgoing student to fill our Interpreter/ Researcher position.
Green Team and Parks Attendants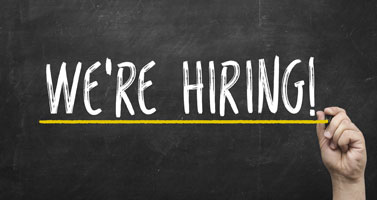 The Town of Yarmouth is accepting applications for the following positions from May to August 2021.
The Marina Attendant completes a variety of activities related to the operation of the marina located on Yarmouth's Waterfront. In this position you will utilize your customer service skills while ensuring services are provided in an efficient, effective, polite and safe manner.