Employment Opportunities
The Town of Yarmouth recognizes our employees as our greatest resource in our organization. We are committed to the investment in our people. We seek candidates with knowledge and expertise in their field as well as individuals with a collaborative approach to working with others. We offer diverse career opportunities with competitive salary and benefits packages.
All employment opportunities within the Town of Yarmouth will be posted here as they become available.
The Town of Yarmouth Fire Department is accepting applications for a full-time Firefighter/Engineer.
About Yarmouth Fire Department
Water Treatment Plant Operator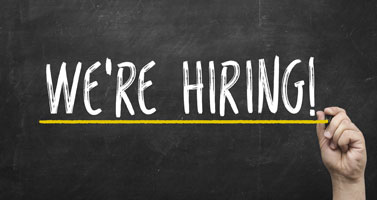 The Town of Yarmouth currently has an opening for Water Treatment Plant Operator. In this challenging and exciting role, the incumbent will be required to undertake water treatment facility operational duties, as well as duties related to the monitoring of the water quality, in the facility, in the distribution system, and in the watershed, as assigned by the Chief Operator. Operational duties include, but are not limited to the operation, maintenance, and calibration of all water treatment related mechanical, electrical, HVAC, SCADA, chemical feed systems, pumps, water quality monitoring instrumentation, laboratory analyses, etc.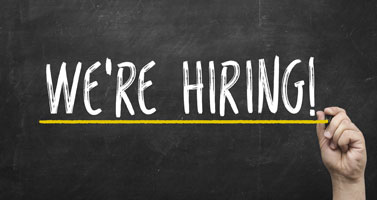 The Town of Yarmouth is accepting applications for a Project Engineer. This position will work with and support the Engineering team by providing day to day operational, technical and project support.
The Town of Yarmouth is accepting application for the position of Grants Coordinator.
We are seeking to fill the role of Town Planner with an energetic individual who is capable of handling a diverse set of responsibilities.