News & Notices
Water Main Flushing Wednesday, April 21st
The Yarmouth Water Utility's water main flushing program continues today in the following area...
Town of Yarmouth Hires New Fire Chief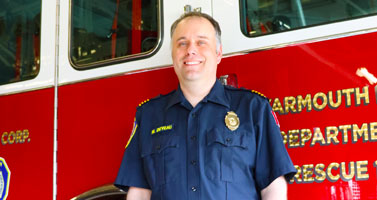 After serving as Acting Chief for more than a year and a half, Mike Deveau will take the reins as Chief of the Yarmouth Fire Department
2021 Water Main Flushing Program
The Yarmouth Water Utility will begin its annual water main flushing program on Monday, April 19th.
Main Street Streetscape Work Moving to Jenkins Street
While work at the corner of Main Street and Central Street is ongoing, sawcut work will start tomorrow morning (Wednesday, April 14th) at the intersection of Main Street and Jenkins Street. Please be advised of the following:
Council Approves 2021-22 Capital Budget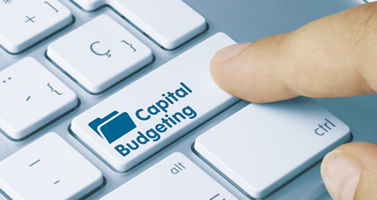 This year's capital budget will see several important projects move forward in 2021-22
Hope Is Growing. PLANT HOPE IN 2021!
New benches send a message of hope and set the tone for a summer of yellow.
The Town of Yarmouth recognizes our employees as our greatest resource in our organization. We are committed to the investment in our people. We seek candidates with knowledge and expertise in their field as well as individuals with a collaborative approach to working with others. We offer diverse career opportunities with competitive salary and benefits packages.
All employment opportunities within the Town of Yarmouth will be posted here as they become available.