Yarmouth has a rich local cultural scene with art galleries and a regional arts centre that regularly features professional and amateur artists.
Th'YARC (The Yarmouth Arts Regional Centre) is the largest multi-function performance centre in southwestern Nova Scotia. With a mandate to educate, entertain and promote the performing and visual arts in southwestern Nova Scotia, it regularly features everything from dramatic plays to comedies and musicals.
The centre boasts a 343-soft-seat theatre with fly tower, an art gallery, an artist studio, an etching studio, and a costume studio. It operates year round with a staff of three, plus roughly 300 volunteers.
Th'YARC Playhouse and Arts Centre
76 Parade Street
Yarmouth, NS B5A 3B4
902-742-8150
Hours Tuesday -Friday 10 am - 5 pm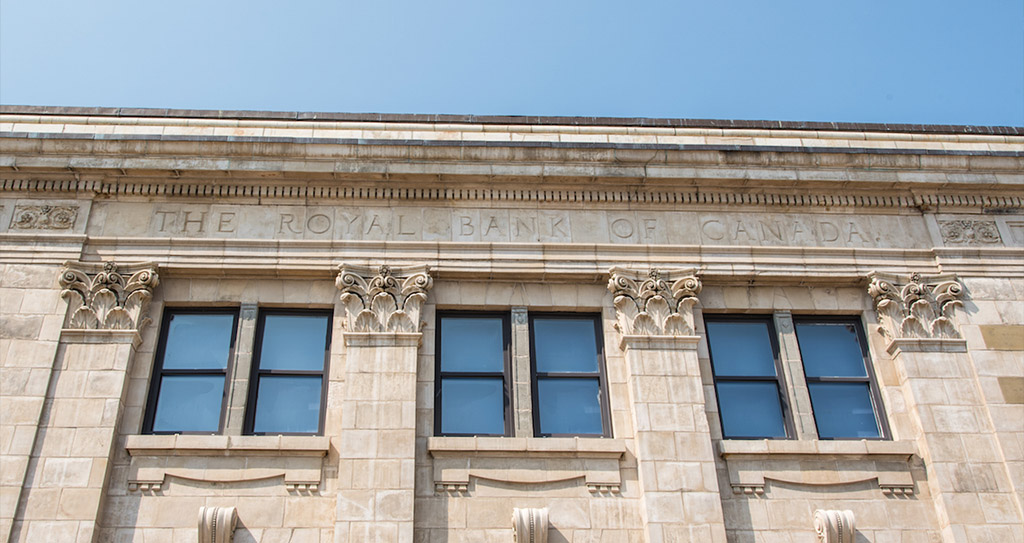 The Western Branch of the Art Gallery of Nova Scotia is located in the former Royal Bank building at 341 Main Street. Its establishment helps to fulfill the Gallery's mandate to make art more accessible across the province and bring the visual arts and Nova Scotians together.
341 Main Street
Yarmouth, NS B5A 1E7
(902)-749-2248
Hours:
Monday - Tuesday Closed
Wednesday - Friday 11am - 4pm
Saturday - Sunday noon - 4pm
Yarmouth Music Society
The Yarmouth Music Society is a registered non-profit society that makes a 7-foot Yamaha concert grand piano available for: scheduled music events for students of area teachers; solo recital opportunities for intermediate and advanced students; educational workshops and master classes; and concerts with visiting professional musicians.
The piano is housed in the education room at the Yarmouth County Museum. The society is responsible for the costs of maintaining the piano, and its primary source of funding is through membership. Membership in the society is open to anyone with an interest in music. Dues are $25 a year. Use of the piano is coordinated by the president of the society, and is subject to the education wing being available for use. While the piano is free for members who want to use it, there is a small fee for non-members or other groups. For more information, contact YMS president Janet Atwood at (902) 749-1792.